Today we are going to learn how to create do-follow backlinks from the .org websites. And along with this, you will get instant approval with high DA PA.
I would like to suggest to everyone that if you want to create a backlink. So, please make quality backlinks because one quality backlink is better than 100 low-quality backlinks.
We need backlinks because if you do only On-Page Seo then you need a backlink somewhere.
So, please follow these steps which I am sharing below. Share it with your friends as much as possible.
We learned before that how to create backlinks through .EDU & .GOV which are very important from the SEO point of view. So, now we are going to talk about .ORG backlinks.
STEP 1
First of all, you have to go to Google and write frontiarsin.org and click on that link. After that, you have to go to that website and register.
Check the DA PA of frontiersin.org
After that, you have to fill this form and enter your all detail.
After filling this you need to fill your personal information and click on register.
After register, you will be redirected to your Gmail and click on your activation account link which will be sent on your Gmail account.
STEP 2
After activation of your account, you need to click on your profile and click on Bio and add your bio.
After click on adding a bio, you will have to write some lines about yourself and insert your website domain name and save it.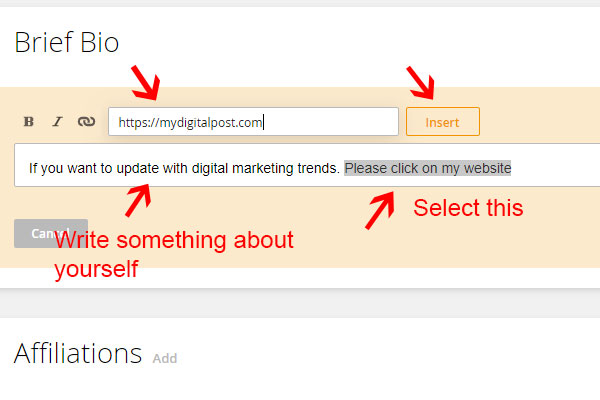 After that, you need to add your expertise and add your website in social profile.
Management Tips | Gabbar Singh Style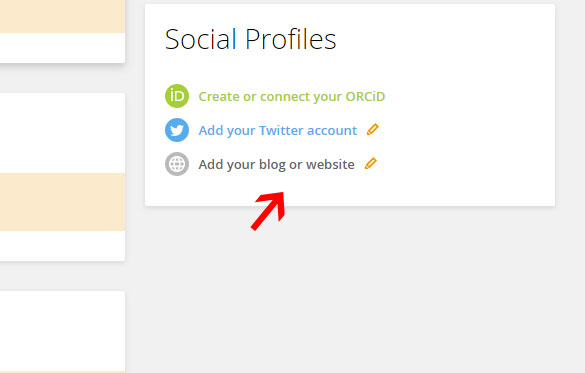 Conclusion
So, guys, you saw that we got 2 do-follow backlinks with .ORG website which is called quality backlink.
If you want to check, you can see whether your website is opening by clicking on both the links.
---
After this, we will see another website where we can take another .ORG quality backlink.
Step 1
First of all, you need to open Google and type plugins.movabletype and click on this link and go to the website.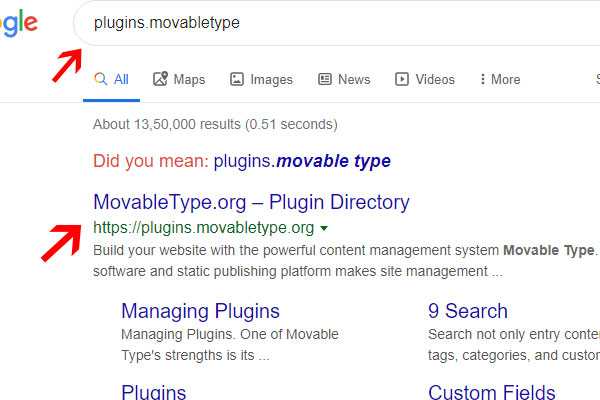 After that, you have to click on sign up and fill your detail.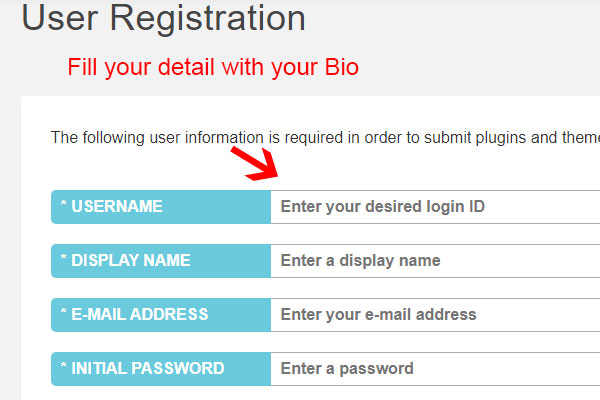 STEP 2
After activating your account, you have to go to your account and click on plugins.
After clicking on plugins, you need to click any blog post.
As I am showing below in this image that you scroll down that blog post and post your comment.
Conclusion
Friends, we saw 2 ways above, through which we can create do-follow backlinks.
Sometimes it happens that we create backlinks for our website which are very important. But we do not think that creating 100 low-quality backlinks is better than making 1 quality backlink.
How to Write Unique Article | Google Adsense Approval Fast
New changes in SEO September 2019
By doing this, our article will quickly rank in Google and we will also get traffic.
So, friends, I have understood the whole process here
You can create do-follow backlinks by following this process and share it with your friends too.
Author: Shehraz Khan
Founder of My Digital Post, and I have a passion for all things digital marketing. I hold an MBA in Marketing from the prestigious University of Pune and have been in the industry for over 6 years now. As a Digital Marketing Manager and Blogger, my expertise lies in SEO, SMO, Google Ads, Facebook Ads, and Content Optimization. I love creating strategies that help businesses to achieve their marketing goals and make an impact in their industry.