Hello Friends, Today we will see what happened in the world of SEO, what went and what came and how all these will affect your business. As we also know that every month so many updates in SEO and every digital marketer should know about new changes. So, we will discuss here what are the new changes in SEO in September 2019.
This is a field where you have to be updated all the time. And what are the changes happening in this field, if we do not know them, then our SEO will not working according to Google's Guideline. Let's start today's post:-
1. Google launches schema data for movies
Google has started to accept schema data for movies, if you want to show your website in rich results, then you must have these 2 elements in the schema data of your movies. You can read full detail here:-  Read More
Images that are close to a 6:9 aspect ratio
Image URLs must be crawlable and indexable.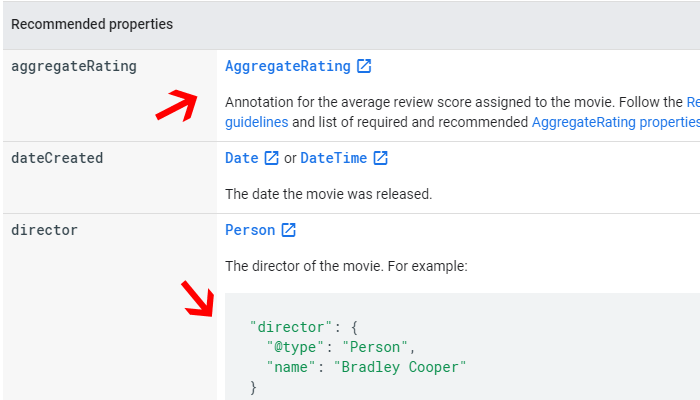 2. Google launches auto-DNS verification
Google has launched auto-DNS verification for everyone and launching this facility will benefit a lot of people. You can read the full article here:- Read More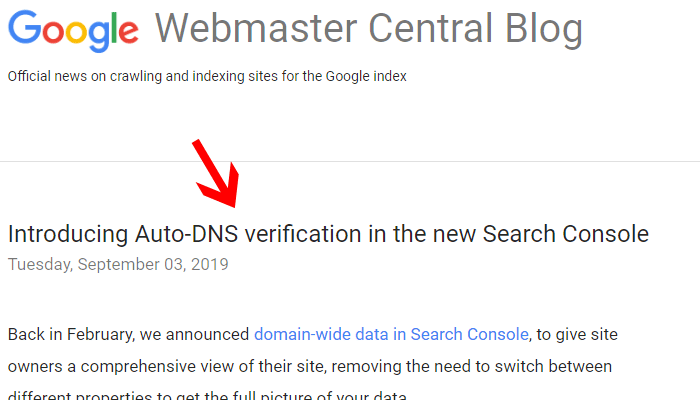 3. "Nofollow is now just a hint"
Google has announced that "Nofollow" Attributes will remain hint instead of link instructions and now Google will treat Nofollow link as per its own. They may or may not agree. Apart from this, Google has also announced 2 more links "UGC and SPONSORED"
<a href="http://example.com" rel="sponsored">Your Link</a>
<a href="http://example.com" rel="UGC">Your Link</a>
Full article read here on Google Webmaster Blog Site
4. Old google search console is gone
The old Google search console has finally closed and from today onwards everyone will use the new search console. If you want to know more then you should read here full article: Read More
5. Changes in schema data rule for reviews
What are the new changes in SEO August, 2019
Google has given another new update related to schema data and rich results, now it will happen that if any local business or organization get any review or rating on the website, Google will not show it in search results.
Here we will see some categories where Google will show reviews only in these places.
We will see those categories where Google give reviews: Read here for categories
6. Pinterest Starts Shoppable Pins
Pinterest has added another new feature to its app, which is related to Shoppable pins, now you can search over 2.5 billion fashion products with this app.
You can also see their photos on Pinterest and you can also save those photos. Read the full article here
7. Find key moments in videos
Google has started showing "In This Video" section along with YouTube videos of the English language so that you can see a particular thumbnail and its title inside any video and can play the video directly from the same part.
Right now this feature is only available on YouTube. Know more about this article
8. Breadcrumb report launch in Google Search Console
One Plus 7T Pro Launched | Price in India, Specifications
Google has added another report in the search console Breadcrumb. And these are very important for a shopping website. As we also know that Amazon is one of the largest shopping website in the world and they use this function.
9. Google Core Update, September 2019
Google has started releasing the search engine algorithm core update and this is more important in search engine rankings and there is nothing to panic as Google is changing its ranking pattern.
Why Pornography is so Dangerous | Habit and Solutions
Founder of My Digital Post, I have completed my MBA in Marketing from the University of Pune. I am a professional blogger and having almost 5 years of experience in SEO, SEM, SMO, and Google Ads, Facebook Ads, Content Optimization, etc. We provide the latest digital marketing services.