The world of digital marketing has gone from a business afterthought to one of the most important parts of anyone's digital marketing campaign. And in that new media landscape, advertising via search engines has become one of the predominant ways companies reach new leads. Considering this, the demand has grown for professionals who possess the knowledge needed to tackle this process, such as Google Ads Experts. If you want to know what kind of salary and scope you can expect for these specialists in the United States, read on below!
The Job of Google Ads Experts
Before learning about the Google Ads Experts salary and scope in the USA, we have to point out what this job actually entails. Basically, this type of specialist handles the PPC (pay per click) portion of their client's digital marketing strategy on Google. Working as a Google Ads expert means providing as many leads as possible to your clients via Google.
The highest-paid professionals who handle Google Ads can supply a constant stream of motivated leads to their client businesses. Plenty of companies also have in-house marketing teams that manage their PPC efforts, but in many cases, outsourcing to an outside Google Ads expert who specifically specializes in this field is necessary.
The Average Salary
As of 2021, we estimate that the annual salary for the average Google Ads expert in the United States stands at around $42,500. And if you want to know what kind of hours this entails, a simple salary calculation brings us to approximately $20 an hour, or $820 on a weekly and $3,500 on a monthly basis.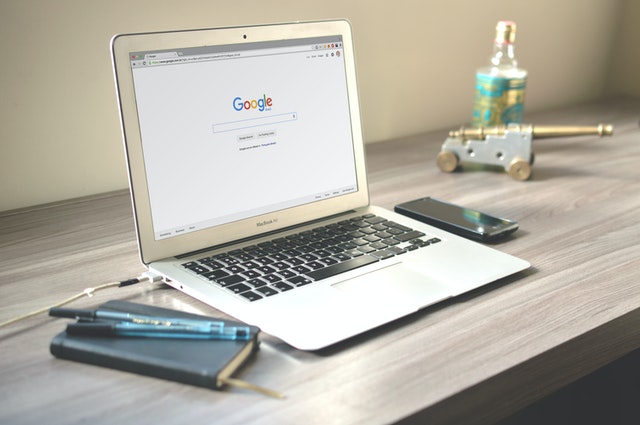 Now, it's important to note that this is merely the average salary. Depending on your level of knowledge and expertise and your company, it can go much higher and lower than that. The top earners in this line of work can see their salaries rise up to $73,000 on a yearly level, while the complete beginners work for $17,000 per year at the least.
The range of the statistics shows that the difference in pay between specialists varies quite a lot, indicating that your salary will depend a lot more on your knowledge than your industry experience. This is a field where lines are blurrier compared to more traditional industries. Sales and marketing can work together, and there are plenty of job positions in various companies that encompass both and where your marketing skills can help boost sales.
We should also point out that your salary depends on your location as well, though much less than in some other fields. The nature of the work of PPC and SEO experts in digital marketing means that they are not tied to a specific place, and they rarely participate in intense creative or administrative meetings that would demand their physical presence. That being said, San Francisco, CA holds the record for the highest local average salary for Google Ads experts.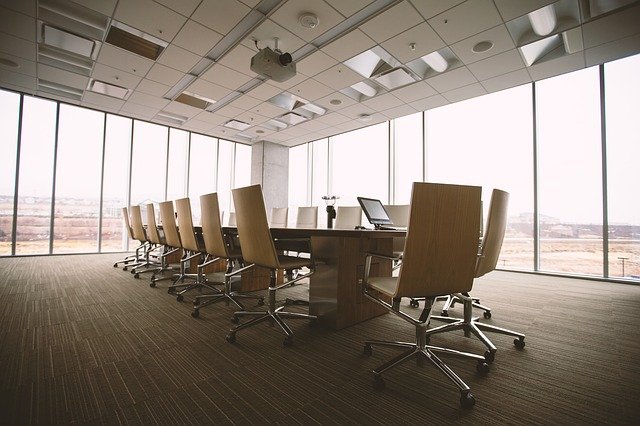 The Scope of the Google Ads Expert Role
As we have noted, the Google Ads expert salary and scope in the USA can vary quite a lot. With that in mind, we can differentiate between three distinct kinds of Google Ads specialists:
experts in marketing agencies
In-house PPC experts
Freelance experts
Google Ads experts who work in marketing agencies have the broadest scope within their job roles, at least in the sense that they're simultaneously working with the most significant number of clients. Generally, this job role is considered to be a mid or entry-level one within most marketing agencies.
As a Google Ads (or rather, AdWords) specialist, you will most often be working under an overall Google Ads account manager, who creates the agency's advertising strategy in accordance with the needs of individual clients and the current digital marketing trends.
This manager is also tasked with handling the communication between the agency and the clients, at least in regards to the agency's PPC work. As for the individual Google Ads specialists, most of their time is spent working in the Google AdWords interface. That work includes:
Keyword research dedicated to new advertising opportunities
Analyzing search queries for negative keywords and long-tail keywords
Performing and responding to competition analysis
Doing Adwords reports
Implementing bidding strategies
Testing ads and writing new ads
Freelance Google Ads Experts
Next up, there are the freelance Google Ads experts who work in the PPC industry independently. Generally, their work tasks are comparable to those of an agency PPC account manager. They have to create an advertising strategy, but they also have to implement it, along with handling client communication and business development.
On the other hand, freelancers tend to handle a far more modest number of clients, seeing as they maintain their entire operation themselves. Generally, these freelance Google Ads experts develop specializations in particular industries.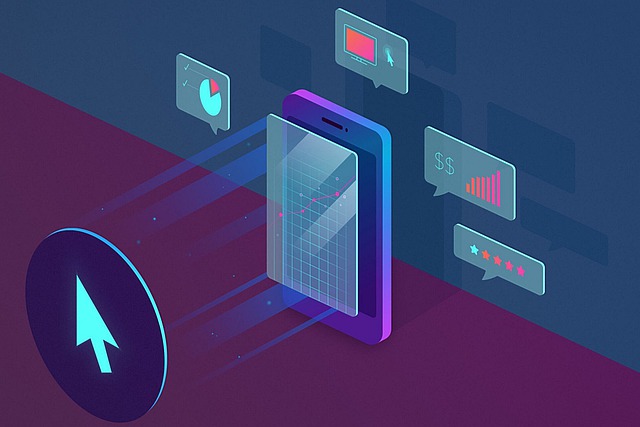 In-house PPC experts
Finally, there are the in-house Google Ads Experts. While this job role entails a similar scope to an agency job on paper, that's true only in terms of daily duties. In-house specialists are people fully employed by a specific company (not a marketing agency) that enlists their services instead of outsourcing their campaigns to an outside team. While working with linkdepartment.com can help you learn more about digital marketing and link-building, as an in-house expert, you would be the marketing team for a specific firm. There are both management and entry-level positions in this job role, but you would still be working solely for your own company and on its brand.
Wrapping Up
As you can see, Google Ads Expert salary and scope in the USA exist on a wide spectrum of possibilities, all of which you'll be able to make use of once you have your Google Adwords Certification!
Author: Shehraz Khan
Founder of My Digital Post, and I have a passion for all things digital marketing. I hold an MBA in Marketing from the prestigious University of Pune and have been in the industry for over 6 years now. As a Digital Marketing Manager and Blogger, my expertise lies in SEO, SMO, Google Ads, Facebook Ads, and Content Optimization. I love creating strategies that help businesses to achieve their marketing goals and make an impact in their industry.