This is the basic question in which a lot of people are confused. Come on guys, today we understand the history of Apple logo. Most people ask why the apple is half-eaten in the Apple company logo.
Well to answer this, I want to tell you that 'the half-eaten' apple was not the original logo of the company.
When Apple Co-Founder Ronald Wayne designed the company's first logo in 1976, it reflected Newton sitting under a tree with a single apple dangling over his head. We can see below pic how was it.
Digital marketing salary & scope in the USA
It represented his discovery of gravitational force. This was the first logo when the Apple company was established.
After that, the logo was replaced by a 'Rainbow logo' of a half-eaten apple. But the problem is why the apple is half-eaten. We can see below the image on how was it after replaced.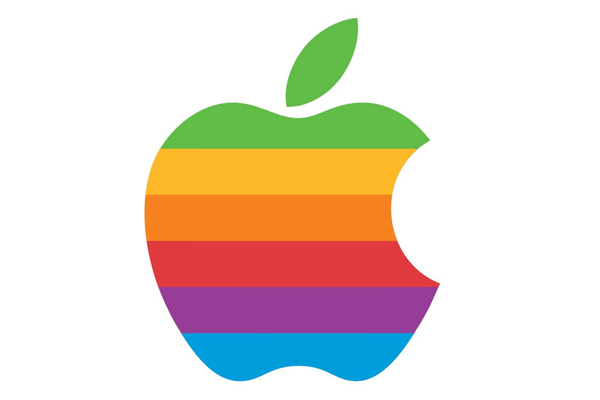 Many believe that the logo reflects this particular incident but however Apple founder Steve Jobs never confirmed the story behind this.
Now, we will discuss here the real story relies on the person who actually created the logo – Rob Janoff.
According to him when Steve Jobs assigned him the task to come up with something cool but not cute, he didn't understand, instead, he made a colorful half-eaten apple there was a big reason behind this.
Social Media Manager Salary & Scope in the USA
Rob said the reason he made it like half-eaten so that people don't mistake it for Cherry thats why he made it different.
After 40 years, the evolution of the Apple logo in 2014 has finally came with a "Black Half-Eaten Apple".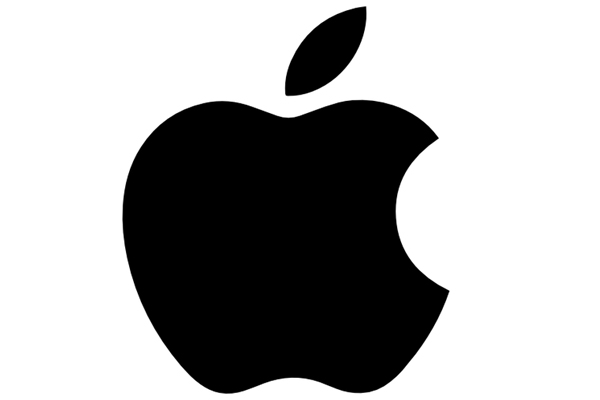 So, I think the above information is enough to know about the Apple logo history and below we are going to start a new question which should be know to everyone.
Author: Shehraz Khan
Founder of My Digital Post, and I have a passion for all things digital marketing. I hold an MBA in Marketing from the prestigious University of Pune and have been in the industry for over 6 years now. As a Digital Marketing Manager and Blogger, my expertise lies in SEO, SMO, Google Ads, Facebook Ads, and Content Optimization. I love creating strategies that help businesses to achieve their marketing goals and make an impact in their industry.