Many people asked me that Canada is better for study or not that's why I am writing this post. In this post, I will tell you how to apply for Canada Study Visa step by step. So, read this carefully and share it with your needy friends.
You must apply for a study permit before coming to Canada. In short, you should have a letter of acceptance from the designated learning institution in Canada.
As soon as you got the acceptance letter from universities, the next process is Applying for a Student Visa, which is known as Study Permit.
STEP 1: Apply Online for Your Canadian Student Visa
You can apply online on citizenship and immigration Canada CIC website before you arrive in Canada.
Website Link CIC Canada:-  https://www.canada.ca/en/services/immigration-citizenship.html
If you haven't the Internet, you can apply on paper
Before you apply make sure such things
Provide an acceptance letter from a designated learning institution (a university recognized by the Canadian Government).
Deliver proof of sufficient financial resources to support your studies in Canada (tuition fees and living expenses)
Have no criminal record
Submit clinical records that state you are in good health and complete medical examinations if required.
How to get a Government Job in Canada from India
Top 9 Ways To Immigrate Canada 2021
STEP 2: Required documents for the study permit
The original letter of acceptance from the university.
A valid passport/ travel document, which also allows you to return to your home country. If you live in the U.S.A., this is not necessary.
Two recent passport-size photographs, with specifications of name and date of birth on the back.
Proof of financial support during your studies that represent: tuition fee + Living expenses.
A letter of explanation.
Proof that you paid the study permit fee (150 CAD).
Language requirements for study in Canada.
Unless you come from an English speaking country, Canadian universities will require you to submit proof of English language proficiency.
Accepted language tests are:
IELTS
TOEFL
Cambridge English Advanced
STEP 3: Now let's See How To Apply
First of all, go to Google and type cic.gc.ca, you will see many links there but click on the first link https://www.canada.ca/en/services/immigration-citizenship.html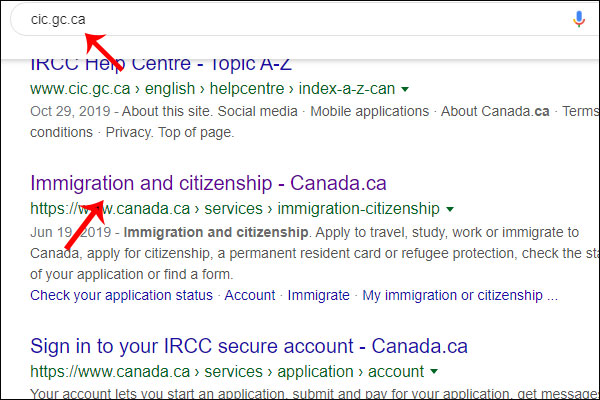 This is the professional website of the Canadian Government. Just scroll down and click on the Study and again scroll down and click on the study permit.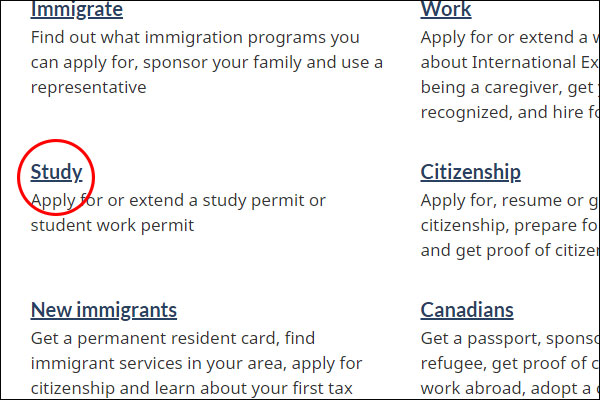 I would like to suggest you Scotiabank which can easily access all over Canada.
If you want to apply by paper, you need to visit the Canadian Embassy in your country.
Conclusion
After applying it normally takes about 15 days but one should keep about 1 month for the Visa procedure. Usually, 15 days are enough since there are no Interviews for a Canadian student visa.
But in case of any complication or if they ask for some other documents it may take a bit a little longer.
If you have any query so, please comment on me and share it with your colleagues.
How to add google maps to your WordPress website
How to Write Unique Article | Google Adsense Approval Fast
Author: Shehraz Khan
Founder of My Digital Post, and I have a passion for all things digital marketing. I hold an MBA in Marketing from the prestigious University of Pune and have been in the industry for over 6 years now. As a Digital Marketing Manager and Blogger, my expertise lies in SEO, SMO, Google Ads, Facebook Ads, and Content Optimization. I love creating strategies that help businesses to achieve their marketing goals and make an impact in their industry.