Picking out the perfect platform for your business is never easy. However, if you decide to use the short video format, at least you can narrow down your selection to two options: TikTok and Reels. Which then begs the following question, Reels vs. TikTok: which is the best platform for your business?
Number of users
Digital marketing is only becoming more important, as can be seen by the digital marketing salary scope in the USA. And, if you want to use either TikTok or Reels as your primary social media platform for digital marketing, then their number of users is an important metric to consider. Thankfully, there is actually not much difference between the two. Both platforms actually have around 1.2 billion active users as their latest reported number. Naturally, growth potential does need to be considered. Here, the question of Reels vs. TikTok becomes a bit more complex since it seems like TikTok's forecasts of hitting 1.5 billion by the end of the year would put it ahead. However, it has to be noticed that TikTok does have a tendency to get embroiled in controversies. Which means things are still uncertain.
Accessibility in different countries
If you want to take full advantage of your social media account, and know about the many reasons to connect social media with CRM software since there are many benefits of this, then you want the service you are using to be compatible with your language and accessible in your country. Thankfully, when discussing Reels vs. TikTok, there is once again not much disparity between the two. Although, as we have mentioned, TikTok has been declared controversial several times. The platform was even banned in several countries over its lifespan, with the ban in India still in place. It also needs to be said that TikTok is available in seventy-five different languages. At the same time, Reels has thirty-six different language options.
Editing options presented by Reels vs. TikTok
Reels allow you to delete or trim parts of your video, use Instagram filters, change the speed of your video's playback, smooth transition between different scenes, and even draw over the footage and add texts, stickers, or GIFs. Most importantly, you can add more footage to your draft file at any point. On the other hand, TikTok allows for the trimming and deleting of parts of your videos. And it even repositions segments of it and offers features such as adding visual effects, adjusting play speed, adding transitions, filters, text, and even voiceover. Finally, TikTok does allow you to save drafts the same as Reels. But you cannot add any footage once you hit the save button. You can only add filters or music.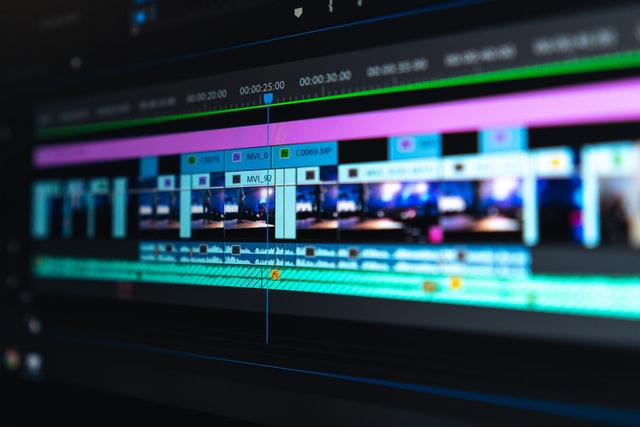 How long can your video be?
When talking about Reels vs. TikTok, another important difference is the length your videos can be. TikTok allows your videos to be up to 60 seconds long while filming them from the app, or longer if you upload the video to the platform. On the other hand, Reels allow up to 30 seconds of footage.
Ease of exporting content to other platforms
Sometimes, you will want to share the video you have made and posted to other platforms, too. Especially if you have looked into affiliate marketing and decided to work with someone using one of these two platforms. Interestingly, TikTok videos can be automatically shared on WhatsApp, Instagram or Facebook Feed, or Story. Meanwhile, Reels does not have this feature. At the same time, if you want to download the video and re-upload it somewhere else, TikTok will automatically watermark it. Reels does not do this.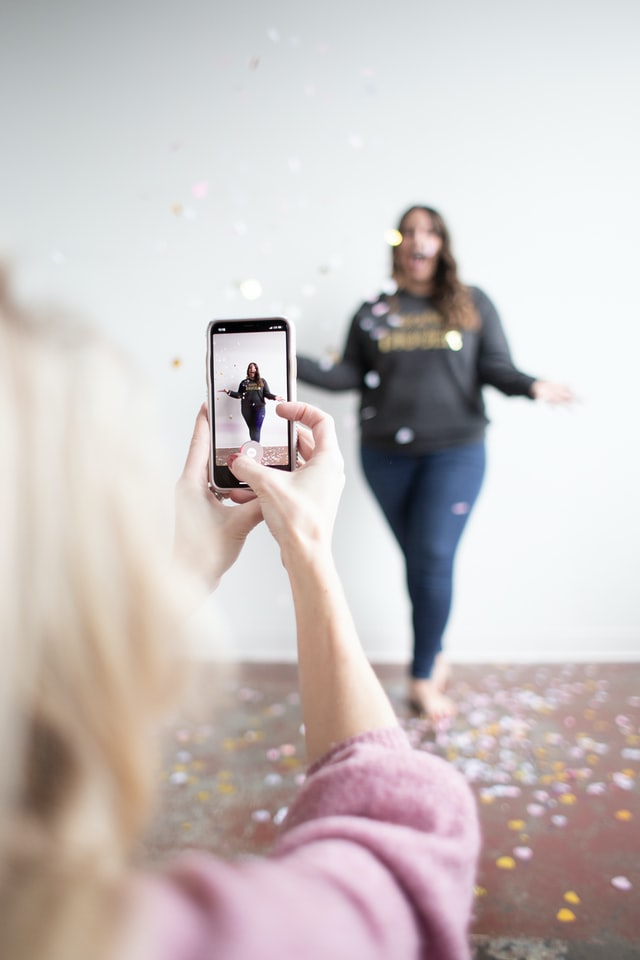 Paid advertisement options
When it comes to paid advertisements in the debate of Reels vs. TikTok, while both have their own advantages, Instagram is an overwhelmingly better platform. TikTok does, admittedly, offer some ad options. And you can always turn the video itself into some form of advertisement. And the platform has the "promoted videos" section. However, Instagram benefits from Facebook's highly developed advertisement targeting software. Ironically, though, Reels is not covered by these services, which evens things out between the platforms once more.
Musical options
If we are purely discussing the breadth of music and sound effects available to the users of these two platforms, then TikTok wins hands down. This is because TikTok gives you immediate access to a large selection of popular songs, original sounds of other creators, and sound effects. It also has some great sound editing options that let you adjust the volume of both the original audio and the added sound effects or music. On the other hand, Reels has access to the Instagram music library and has a lot fewer sound editing options. Meaning you will have fewer choices and worse settings.
The difference in audience
Naturally, an important metric for every business is its target audience. If the platform does not appeal to your niche of customers, then it is not very useful. In fact, the advertisement experts from moverstech.com always insist that doing audience research before making any sort of business plan is crucial. When it comes to the Reels vs. TikTok conundrum, it ultimately comes down to whether you want to appeal to the older or younger crowd. Over 60%, of TikTok users, are between the ages of 16 and 24. Meanwhile, the majority of Reels' audience is under the age of 35.
Audience interaction
The more you learn about doing business online, the more it becomes obvious that regularly interacting with customers is vital. Thankfully, both of these platforms allow their users to like and comment on videos, as well as easily share them with friends. They also allow people to send private messages to the creators—meaning your customers will be able to contact you directly.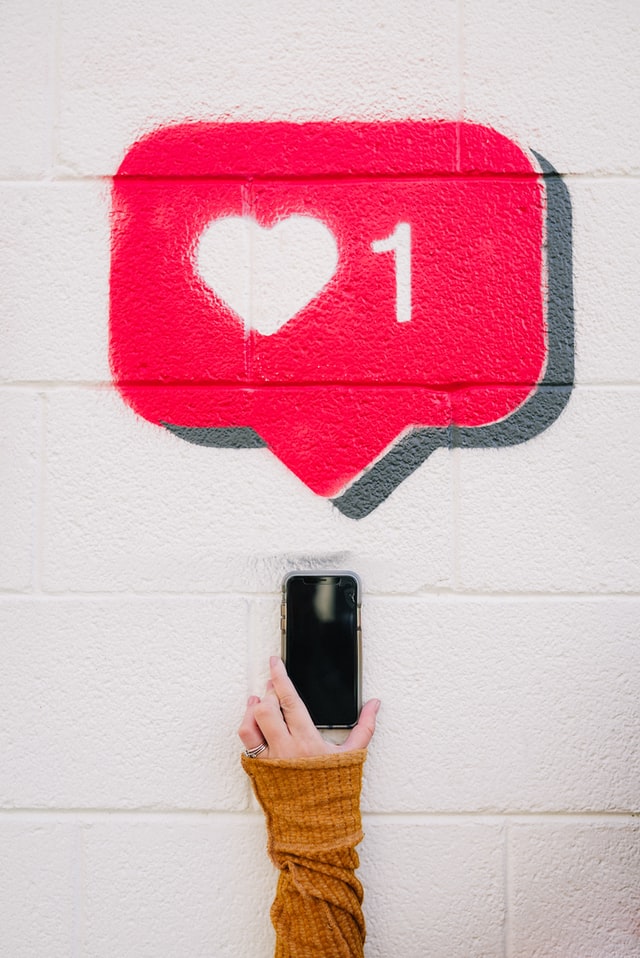 Final Word
Now that we've gone over the different aspects of Reels vs. TikTok: which is the best platform for your business, you should have your own answer to the question. Just remember to always carefully consider who you are actually making the videos for!
Author: Shehraz Khan
Founder of My Digital Post, and I have a passion for all things digital marketing. I hold an MBA in Marketing from the prestigious University of Pune and have been in the industry for over 6 years now. As a Digital Marketing Manager and Blogger, my expertise lies in SEO, SMO, Google Ads, Facebook Ads, and Content Optimization. I love creating strategies that help businesses to achieve their marketing goals and make an impact in their industry.