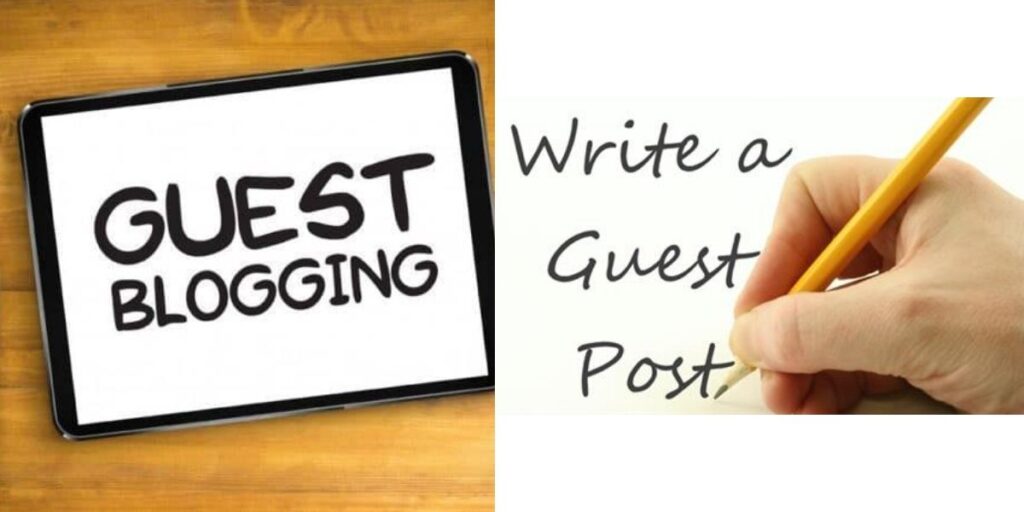 Guest posting is one of the best techniques to create quality backlinks. So if you're a digital marketer, the small business owner, or experts, looking to share content, then we always welcome. We provide the option "Write For us" Digital Marketing, SEO category.
We are the best Digital Marketing Agency in India. We provide the best digital marketing services like SEO, SMO, Google Ads, Content Marketing, Email Marketing, etc.
Topics That We Cover for Guest Post ("Write For Us" Digital Marketing, SEO)
Search Engine Optimization (SEO)
Email Marketing
Content Marketing
Digital Marketing Strategy
Google Adsense
Social Media Optimization
Social Media Marketing
Google Adwords
E-commerce Marketing
Online Reputation Management
Guest Post Guidelines
Minimum article length – 600 words
The article should be unique and not published anywhere else on the web
Your article should be well-structured with subheadings and bullets
Topics cannot be promotional or any affiliate link
We have the right to delete promotional links in your article
No grammar, punctuation mistake
How long will it take to get published?
It will take 2 to 3 business days to get published. We have the right to edit the article and its title.
How Do You Submit Your Articles?
Send your request through an email info@mydigitalpost.com and let me know what type of post you are going to submit.